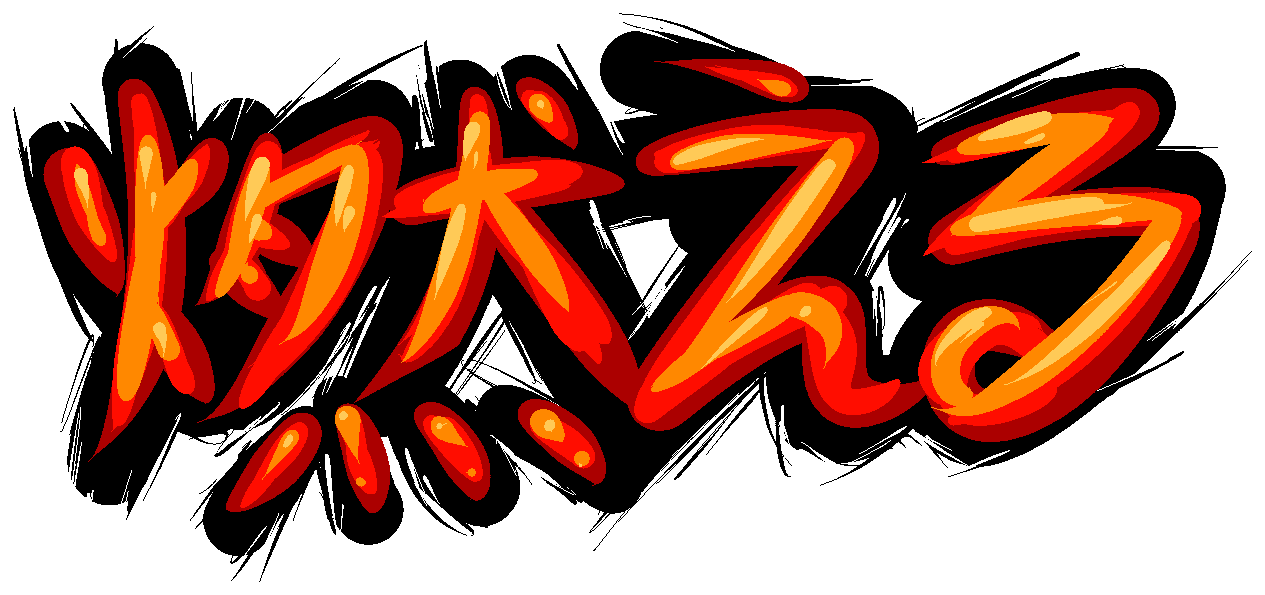 燃える // burn
A downloadable game for Windows, macOS, and Linux
199X - weapons research has culminated in slow-moving pulsating orbs. prove to the coruglan empire that they are no match for the battery-powered plasma machineguns mounted on your trusty spaceship, bumbler!!
oh, wait, you forgot to charge the battery?
/ / I N S T R U C T S / /
shooting depletes your energy levels, pick up batteries to replenish energy and wrenches to repair your ship.
weapon pickups add an additional bullet per level, but cost more to shoot.
controls in-game
made with love2d for ludum dare 39

Install instructions
if using mac/linux:
install love2d as per the instructions on the love2d frontpage and run the moeru.love file.